Ipoh Tourism Board Official Website
Seach About The Ipoh Now !!!!
Welcome To Ipoh City
Your Real Malaysia Truly Asia
Ipoh City, is malaysia third largest city in the country with a population of over 710,000 people and a gateway to the Cameron Highlands ( Coordinates: 4"36'N 101"04'E / 04.60"N 101.07"E / 04.60; 101.07). Ipoh is the capital city of Perak state on the west coast of peninsular Malaysia. There are 5 nicknames for ipoh: The Town Built on Tin and City of Millionaires referring to the vast fortunes made during the boom of the tin-mining industries. Affectionately called Paloh till today by the local Chinese, referring to the gigantic mining pumps used for early tin ore extraction. The Bougainvillea City referring to Bougainvillea as the symbol flower of the city. The Hill City referring to Ipoh being central and surrounded by hills. But now most the people called Paloh and The Hill City became a town name.

Ipoh cities into the turn of 19th century to developed the booming tin-mining industry propelled the sleepy town into the height of its glory peaked in the 1950s when during the British colonial era. Architecturally, the city centre is characterized by colonial era Chinese shop houses and several impressive historical buildings from the British Colonial era such as the Railway Station, the Town Hall and the Court House. At the 1970s the economical of tin-mining industry of pricing collapse and the city's growth stagnated tin mines were closed. The booming tin mining industry of ipoh story was thus brought to a close (1970s).

On 27 May 1988, it was granted city status by the Sultan of Perak, Sultan Azlan Shah. It is divided naturally by the Kinta River into two main townships - Ipoh Old Town and Ipoh New Town. The old town contains older and pre-war architectures comprising government buildings, shop lots, residences and historical landmarks. So a very large of the historical buildings still existence and function.

Now, ipoh cities was a famous foods counties. Folks from all over the country regularly flock to Ipoh to taste historical landmarks of ipoh old town white coffee, succulent pomelos, fluffy kaya puff, ipoh's famous salted chicken, bean sprouts and chicken, hong kong dim sum, Lor Mai Kai, Taro Puff, Char Siew Bao, Egg Tarts, Fried Glutinous…and so on.
---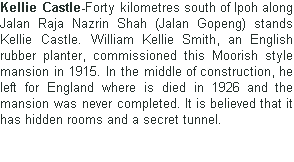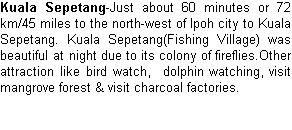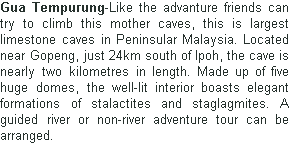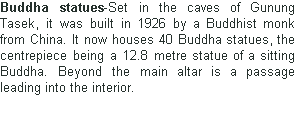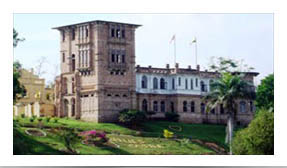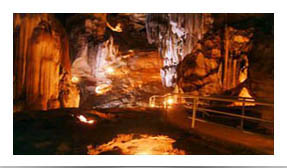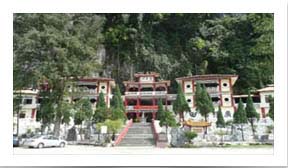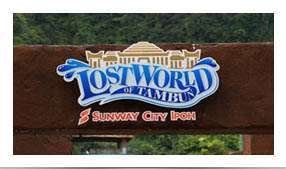 Top 6 Attraction In Ipoh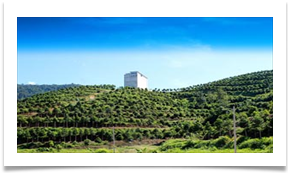 Gaharu Tea Valley-Gaharu tree or also known as wood of the Gods, is well known for its medicinal value since ancient times, including its tea, incense and perfumery products.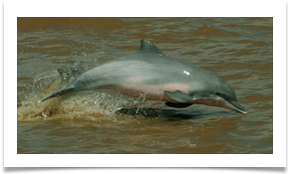 Copyright 2013 www.ipoh-city.com All Rights Reserved.
webmaster@ipoh-city.com

Designed by JJ NETWORK
Usage website states your compliance of our Terms & Conditions and Privacy Policy.
For best view use 1024 x 768 resolution; MSIE v.8 or Firefox 3.5+



Search more attraction
Top Accomodation In Ipoh
The Banjaran Hotspring Retreat-Ideally sitting amidst a tropical jungle, this harmonious and peaceful property is a great escape.
Tune Hotel-All guest accommodations feature thoughtful amenities to ensure an unparalleled sense of comfort.
The Happy 8 Hotel-No less exceptional is the hotel's easy access to the city's myriad attractions and landmarks.
French Hotel-Most of Ipoh's famous eateries such as Lou Wong bean sprout chicken, salted chicken, hawker fare, tofu curd / drink are within an 5 minute walk.
Lost World Hotel-Try out the ultimate experience at the Lost World Hot Springs & Spa, a perfect way to soak in the natural therapeutic hot springs while star-gazing.
Seemsoon Hotel-A perfect choice of accommodation as it is strategically located in the heart of Ipoh city! This makes our hotel an ideal starting point to your business, city or leisure trip.
MH Hotel-the next generation of corporate Boutique Hotel which is vibrant, unpretentious, and flexible.
I Garden Hotel-Ipoh's first boutique garden hotel, i Garden Hotel is the ideal point of departure for your excursions in Ipoh.
Sekeping Kong Heng-in the charming old town of Ipoh, is the latest addition to the Sekeping family of retreats.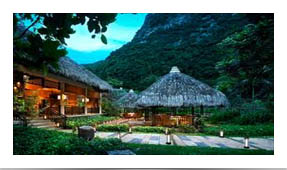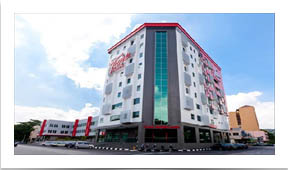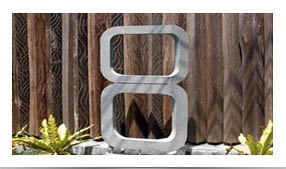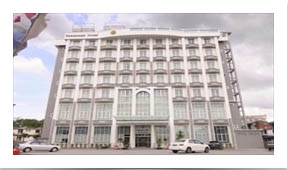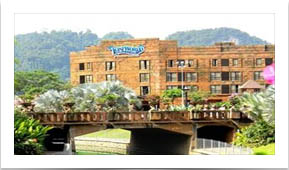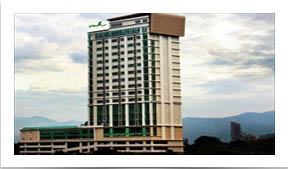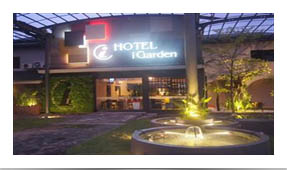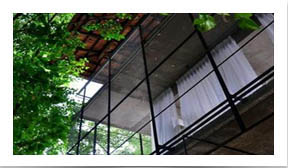 Search more hotels or apartments
Famous Foods Recomodation
Bean Sprouts Chicken-aAside serving of bean sprouts that come with the Bean Sprouts Chicken. Famous throughout the city of Ipoh.
Yong Tau Foo-All variety of vegetables and even fried fritters with a meat paste of fish and pork
Salted Chicken-Baked with dong quai (angelica root) is a traditional Chinese dish baked in a custom-made wok filled with Australian salt.
Dim Sum-refers to a style of Chinese food prepared as small bite-sized or individual portions of food traditionally served in small steamer baskets or on small plates.
Mini Kaya Puff-The puff may look mini, but in fact packed with flavours from the awesome kaya fillings, and the flaky, crispy-when-hot pastry.
Dry Curry Mee-Robust and spicy curry paste on noodles with prawn and chicken.
Malay Cuisine-Bears many similarities to Indonesian cuisine, in particular some of the regional traditions from Sumatra.
Chinese Cuisine-Traditional regional cuisines rely on basic methods of preservation such as drying, salting, pickling and fermentation.
Indian Cuisine-Vary significantly from each other and use locally available spices, herbs, vegetables, and fruits.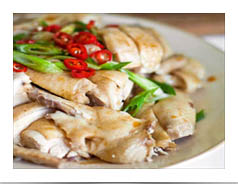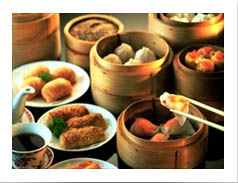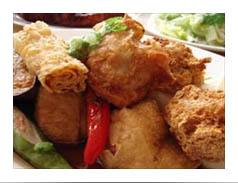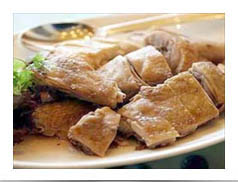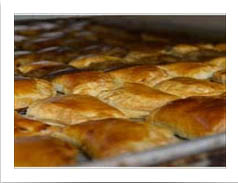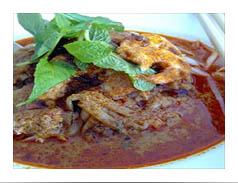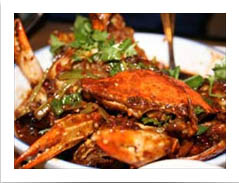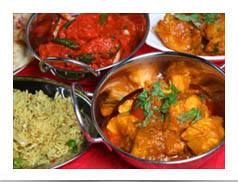 Western Cuisine-Although there are common characteristics that distinguishes Western cooking from cuisines of Asian countries
Thai Cuisine-Thai cooking places emphasis on lightly prepared dishes with strong aromatic components.
Nyonya Cuisine-Food was developed by the Nyonya (Straits Chinese) and Peranakan (mixed Chinese/Malay) people of Malaysia and Singapore.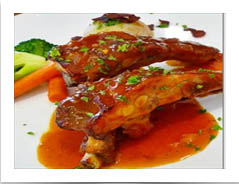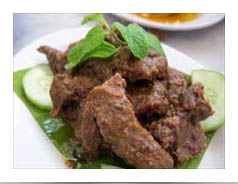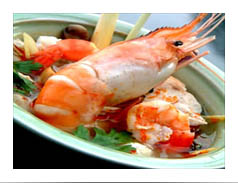 Japanese Cuisine-Based on combining the staple food which is steamed white rice or gohan with one or several okazu or main dishes and side dishes.
Korean Cuisine-The most important and well-known is kimchi, of which there are 100+ varieties.
Vietnamese Cuisine-Regular ingredients include fish sauce, shrimp paste, soy sauce, rice, fresh herbs, fruits and vegetables.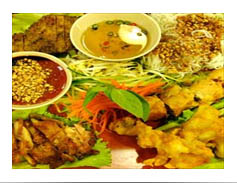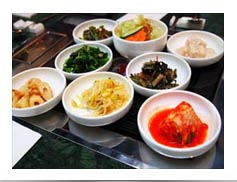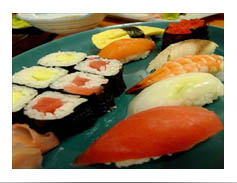 Search more Restaurants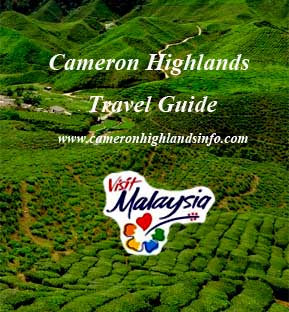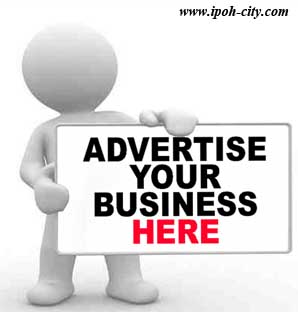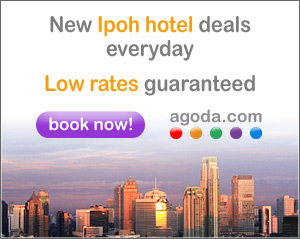 ---
---
---
---
---
---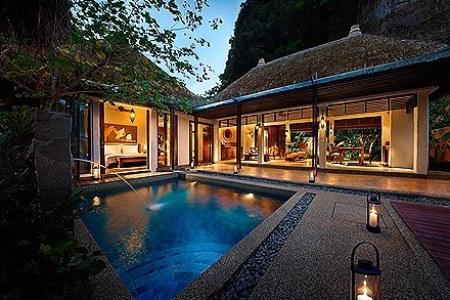 Banjaran Hot Spring Resort

Fitness center
Massage
Spa
Jacuzzi
Water Sports
Free Wifi

Booking Online Now!